Now, these aren't necessarily 2012 releases, just books that I've read in 2012 and have amazing covers. I may not even love the book, but I'm simply judging these books by their covers!
10.


It's my favorite of the series.



9.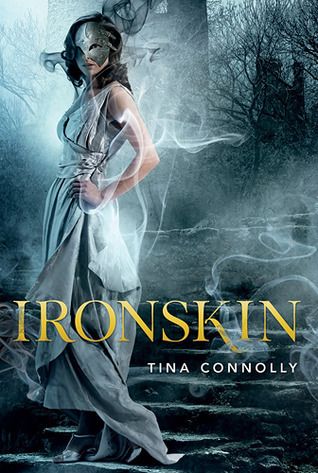 I love the swirly mist and her dress.



8.





I'm a huge fan of Chick Lit covers. They're so cute, this one especially!



7.





It's so pretty!



6.





It's just awesome!



5.





I just love the colors and uniqueness of this one.



4.





This one immediately caught my eye!



3.





It's simply gorgeous.



2.





This one is just too adorable!

1.



I know this series got a makeover, but I am so in love with this original cover!