Showcase Sunday
is a weekly meme hosted by Vicky at
Books, Biscuits, and Tea
to show off our newest books and book related goods!
Freebie Finds:
Uhh...yeah. There seemed to be more good sounding freebies than usual this week...
Galley Grabs:
I've been obsessively checking for this one, so yay!
I'm A Winner!:
Thanks so much to Lisa @
Dizneeee's World of Books
!
Reads for Review:
This one sounds really cute! Thanks so much to the author!
Something Special: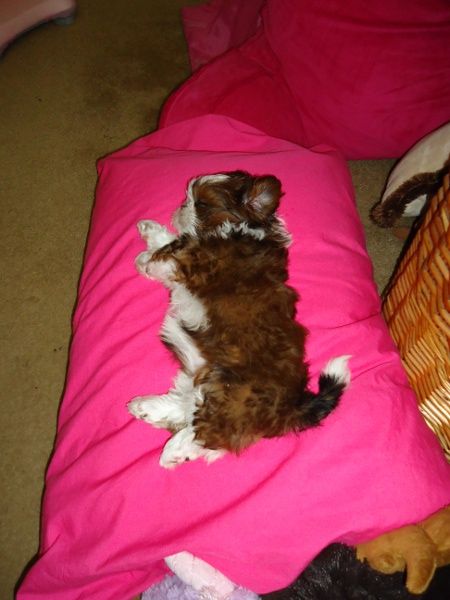 Meet Miss Scarlet! :D
Book related because...she was napping while I read a book. LoL
So, what did you get this week?